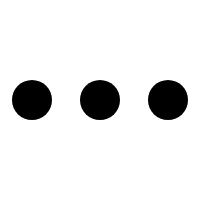 Sorry but this job is no longer accepting applicants
This Ballet Director position is a full time teaching job as a lead instructor and choreographer for intermediate and advanced ballet classes with the Reif Arts Council. We are open to the position being filled by a couple.
Qualifications include:
- Advanced training and preparation in ballet with a demonstrated ability to teach dance.
- Relate well with dancers, especially young students, and work well with professional colleagues.
- Communication skills are especially important in keeping parents involved.
- All teachers must pass a background check before working with students.
Interested candidates must email a cover letter and resume to kari@pdstaffing.net, we can email you a full job description.