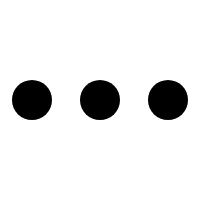 Sorry but this job is no longer accepting applicants
Application Deadline: Sun, December 12, 2021
We are seeking several individuals who are interested in being rink attendants for the 2021/2022 winter season! Start and end dates will depend upon the weather.
Duties will include the completion of daily tasks designed to ensure and maintain a safe and welcoming environment, keeping areas of the facility neat, clean and safe at all times, and offer excellent customer service to all patrons.
Interested? Please fill out the application on our web site at www.pdstaffing.net under FORMS.