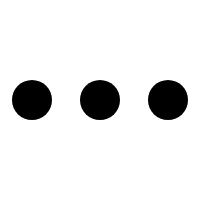 Sorry but this job is no longer accepting applicants
Forward Health Foundation
The Forward Health Foundation is an independent non-profit that supports medical care in the area, but also health and wellness in the greater community. The Executive Director will have overall compliance, strategic, and operational responsibility for the execution of the Health Foundation's mission.
Some main functions of this position include (but not limited to):
· Develop and execute fundraising strategies
· Develop ongoing relationships with donors and partners
· Uphold the mission, vision, values, and ethical standards of the Foundation
· Coordinate grant process and recommend actions on grant applications
· Coordinate project and deadlines
· Other duties as assigned by the Board of Directors
Qualified candidates will have 3 or more years of Executive Director, fundraising, sales, or marketing experience. Bachelor's degree in a complimentary field preferred.
Please email a cover letter and resume to kari@pdstaffing.net