Office Support Specialist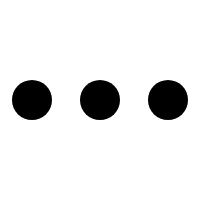 Sorry but this job is no longer accepting applicants
Office Support Specialist
Main duties for this position are:
- keep the office, schedule and filing organized
- keep staff on task and on schedule
- attention to detail
- provide excellent communication to clients, staff and other legal professionals
We are looking for someone with a high school diploma or equivalent, strong organizational and communication skills, excellent time management skills, and problem solving skills.
If you think you have what it takes to run the office, let me know! Send your resume to kari@pdstaffing.net or contact me to set up an interview.