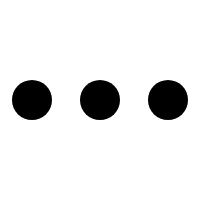 Sorry but this job is no longer accepting applicants
Application Deadline: Sat, July 31, 2021
This full time position will have extensive contact with the public and is responsible for working with all staff members in a smooth and cohesive manner.
Some responsibilities will include (please request a full list of responsibilities):
- Maintaining and updating ticket system
- Ticket sales
- Run reports for other departments
- Reconciliation and balancing of Box Office sales.
- General reception for visitors and performers
- Management of volunteer program
- Maintain the day to day operations of the office
- Maintain gift shop
We are seeking applicants with strong interpersonal and organizational skills who can adapt quickly to change. A strong phone presence and computer abilities are required. A background and passion for the arts is preferred.
Please email a cover letter and resume to kari@pdstaffing.net