Find your path with Personnel Dynamics. Apply for jobs.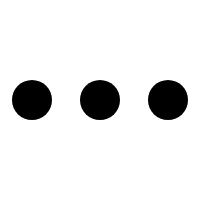 We'll add new job openings soon!
The position of Box Office Manager is a full time entry level position.
f0deb7a9-a987-47f0-b6e2-2ad31aded034
This Ballet Director position is a full time teaching job as a lead instructor and choreographer for intermediate and advanced ballet classes with the Reif Arts Council.
2d1fa3a5-b6a1-41c8-8711-0bd48bbd9732