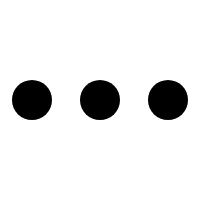 Sorry but this job is no longer accepting applicants
We have both part time, full time and call in positions available for snow removal personnel.
This may involve shoveling by hand or use of equipment.
This is NOT a scheduled position. Personnel must be available when a snow event occurs.
All employees must take and pass a safety test.