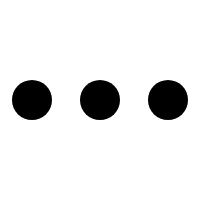 Sorry but this job is no longer accepting applicants
Local business in need of full time (40 hours per week), Monday through Friday with some possible Saturdays, warehouse person.
Candidates must be reliable, have a valid driver's license with a good driving record.
Forklift background and previous warehouse experience is necessary.
Please call our office at 218-327-9554 to schedule an interview or submit an application through our web site www.pdstaffing.net