Bookkeeper/Office Manager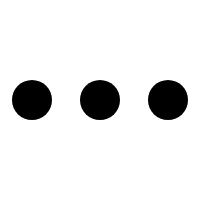 Sorry but this job is no longer accepting applicants
Bookkeeper/Office Manager
This is a skilled position requiring the employee to have the skills to maintain all aspects of accounts receivable and accounts payable records and perform a wide variety of office support functions, including, but not limited to:
- Set delivery schedules
- Prepare, review and mail monthly A/R Statements
- Calculate, submit and pay monthly sales tax
- Provide Customer Service
- Assemble audit information
Qualified candidates must have a minimum of an AA Degree in Accounting and 5 years accounting/bookkeeping experience. A knowledge of Word, Excel and the ability to learn Vista is required.
Please contact our office for a full job description and to submit an cover letter and resume.