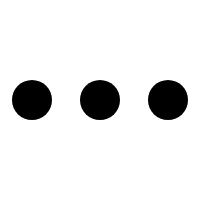 Sorry but this job is no longer accepting applicants
The Event Coordinator is a fulltime position that works as a member of the Event Sales Team with a focus on weddings. The position provides consultation and expert opinion on room arrangements for all rentable spaces in the facility. Coordinates with Chef for food options and coordinates guest lodging needs for wedding, meetings, or conventions with Guest Services Manager. The Event Coordinator needs strong communication skills including verbal, written, electronic, and social media.
Work Schedules: The professional working this position must be flexible enough to accommodate out of town clients, schedules, product delivery, monitoring vendors and must be available to provide on-site supervision of banquet staff. That does require working days, evenings, and weekends as necessary. Additionally, they must be able to monitor e-mail communication and phone communication whenever it occurs to provide seamless service perception. Determining your time off includes coordinating with Events & Catering Manager and communicating with Human Resources.
We request that interested candidates email a cover letter and resume to kari@pdstaffing.net