AIS Control & Monitoring Technician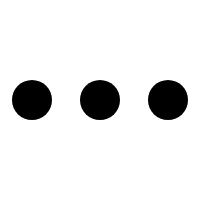 Sorry but this job is no longer accepting applicants
AIS Control & Monitoring Technician
The Technicians will work alongside an experienced cxrew of AIS Monitoring Specialists surveying lakes, rivers and wetlands within Itasca County for all Aquatic Invasive plants and animals. This poisition will be almost entirely outdoors in all types of weather.
This position involves assisting in creating and implementing management plans for the the control and monitoring of acquatic invasive species polulations. Training will be provided in all areas of the program including the application of, and licensing for, the use of herbicides.
Minimum Qualifications
Applicants must have a valid MN driver's license
Must have, or be pursuing, a Naturdal Resource related degree
Ability to read and understand maps
Ability to operate GPS units
Willingness to operate boats including 16' boat with 25-30 hp motor and canoes
Ability to back trailers into boat accesses and garage
Ability to carry 30+ lbs. while doing a considerable amoung of walking in waders
Ability to lift 40+ lbs over your head multiple time a day.