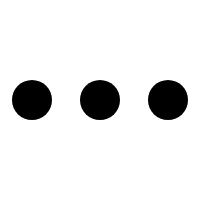 Sorry but this job is no longer accepting applicants
The Level One Watercraft Inspector serves to inform and educate the public about the threats of aquatic invasive species (AIS) to Minnesota's waters. Inspectors work at public water access sites and inform boaters of the laws regarding aquatic invasive species and show individuals how to inspect and remove aquatic invasive species from their boating equipment. Full time and part time positions are available. Shift length may vary from 4 – 10 daylight hours. Weekend and holiday work are required. Workload can vary dramatically from very busy to none, based on weather, boater activity, local fishing conditions, school, holiday schedules and other factors. All Watercraft Inspectors must attend and pass a DNR Level One AIS Watercraft Inspector training class and a criminal background check.
Minimum Qualifications:
• At least 18 years of age
• Available to work weekends, weekdays and holidays on a regular basis throughout employment. Our season runs from May 1 to October 10. Full and part-time daylight hours. Start and end dates are flexible.
• A Valid Minnesota Class D Driver's License and insurance.
• Good customer service skills and ability to work with the public and in an office and field setting.
• Ability to work independently with minimal supervision.
• Able to communicate effectively.
Preferred Qualifications:
• Must be able to climb a ladder.
• Must be able to lift 50 pounds.
• Must be able to stand for long periods, reach, kneel and climb in and out of boats
• Computer and smartphone literate